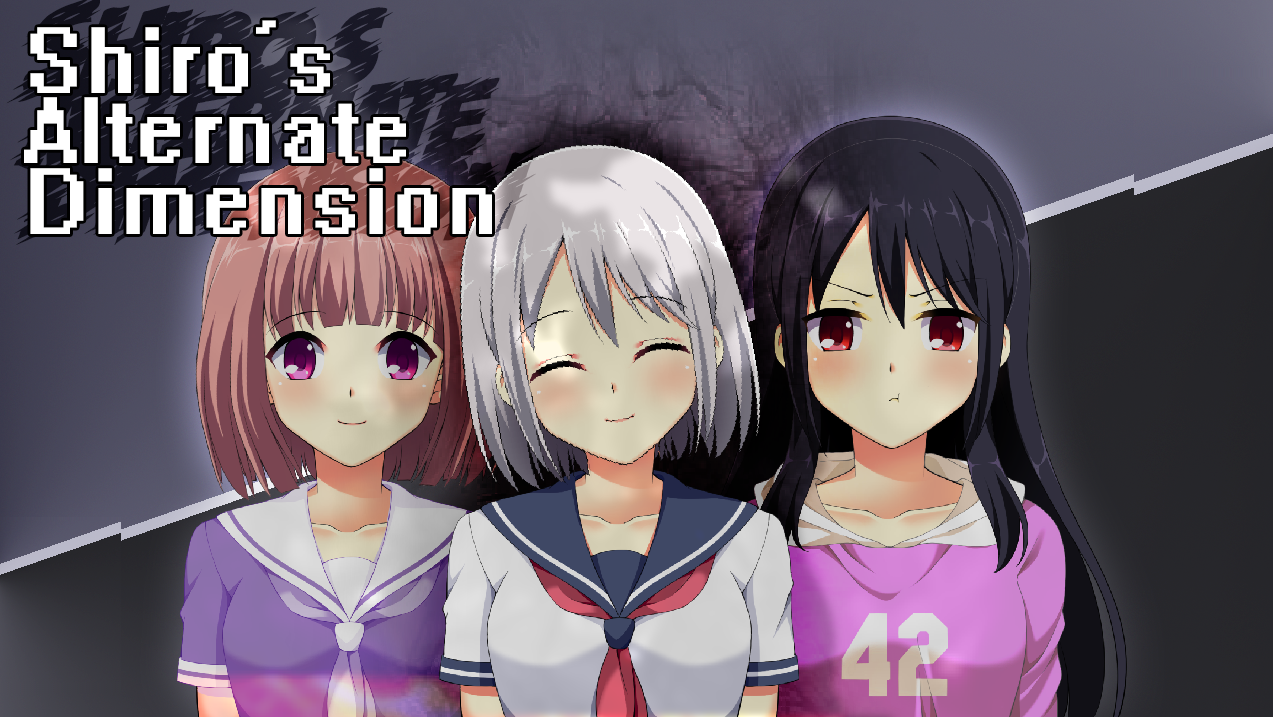 S.A.D
S.A.D is my first ever Visual Novel, It's a ~8 minutes long story inspired by DDLC (Doki Doki Litterature Club), Undertale and a little bit by Pokemon Mystery dungeon games.
Also I didn't spend any money to make it and I have no experience at all in VN making.
I made this Visual Novel by myself, just for fun.
Maybe I'll make a sequel one day... Who knows?
- Kurama :)
IMPORTANT NOTE: DON'T FORGET TO REOPEN THE GAME WHEN IT CLOSES.
Download
Click download now to get access to the following files: